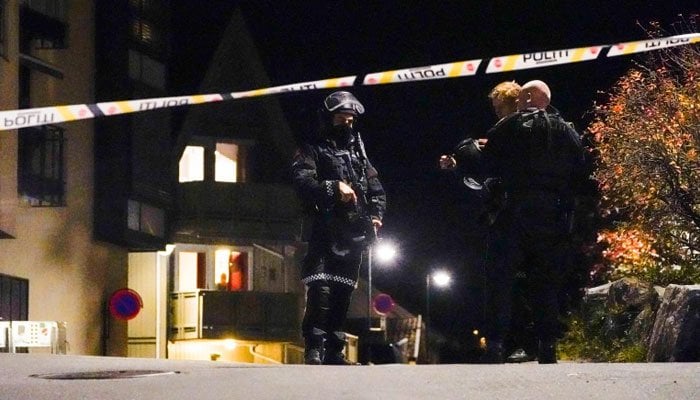 Five people were killed and two others were injured in an attack by an archer in Norway.
According to police, the incident took place in the Kingsburg area, the attacker has been arrested while the motives could not be immediately ascertained.
Police say the accused is the only one involved in the incident, but will be further investigated.