LONDON: Britain's Prince William has criticized billionaires involved in the space race, saying they should focus on solving Earth's problems first.
British Broadcasting Corporation BBC "The future of our children is in jeopardy because of the inactive climate," the Duke of Cambridge said in an interview.
"We need some of the world's greatest minds to try to fix this planet (Earth) and not find another place to live," he added.
The British prince's interview comes just days after SpaceX founder Elon Musk said he wanted to build Tesla cars on the planet. Elon Musk has already announced plans to build a city on Mars. ۔
The world's richest men are currently in a race to overtake each other in space, with Jeff Bezos topping the list along with Elon Musk.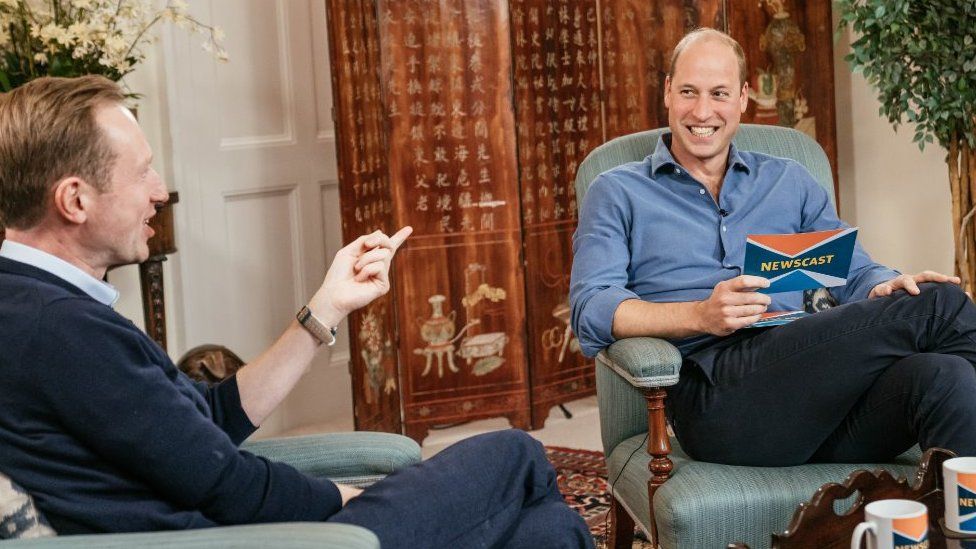 Jeff Bezos, owner of Amazon and Blue Origin, is the first billionaire to travel in space, and wants to send more people to the multibillion-dollar project.
Elon Musk announced last year that he would send one million people to Mars by 2050, for which he plans to send three 100-person flights a day.
Comments