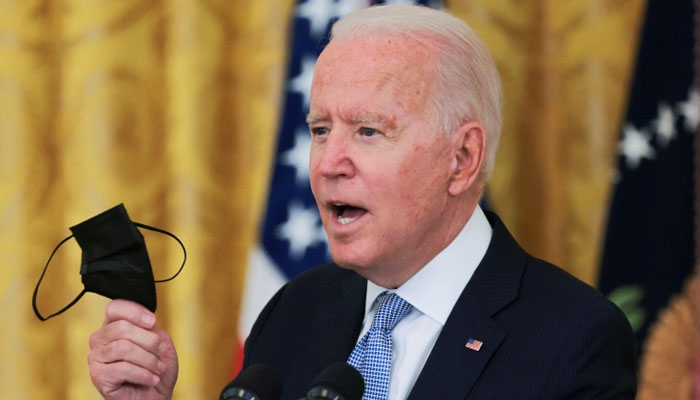 US President Joe Biden has said that American masks and vaccinations should not be sacrificed for politics, Corona is a matter of life and death, not of Democrats and Republicans.
Speaking at the event, Joe Biden said measures would have to be stepped up against the spread of the Delta variant.
"We have measures in place to protect society, businesses and schools from closure, but we have not yet fully recovered from the Corona threat," he said.
The US president added that non-vaccinated people must take care of masks and social distance in offices.