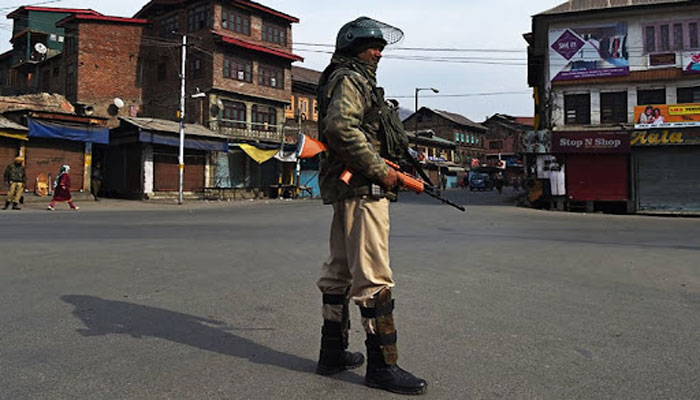 The All Parties Hurriyat Conference in Occupied Kashmir has called for a complete strike on Friday.
The Hurriyat Conference has urged the UN SecretIG General to take serious steps to liberate the Kashmiri people from Indian atrocities and fascism and to find a peaceful solution to the Kashmir dispute in accordance with UN resolutions.
According to Kashmir Media Service, the spokesperson of the All Parties Hurriyat Conference in a statement asked the Kashmiri people to enforce black laws to curtail their civil rights, forcibly remove Muslim employees from their jobs and make mass arrests of Kashmiri youth and students. Go on full strike on Friday to protest against
The spokesman further said that the struggle of Kashmiris for independence is based on historical facts, truth and high moral standards.