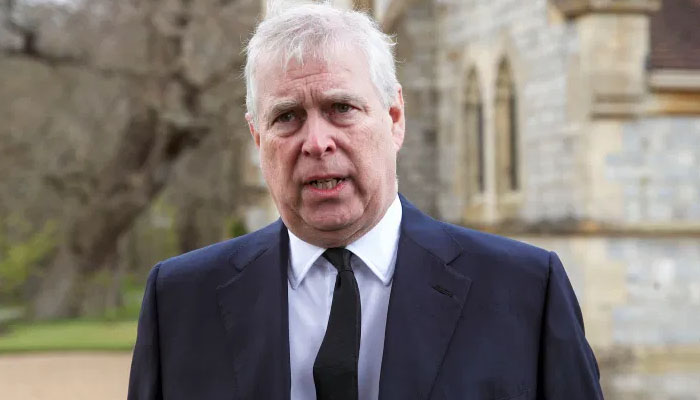 Britain's Prince Andrew will face charges of rape in a US court by Virginia Roberts.
According to international media reports, Prince Andrew's lawyers say that no legal documents were presented to him by the woman who accused the prince.
"Attorney Andrew Bretler will represent Prince Andrew, the second son of Queen Elizabeth II, in this case," court documents filed in New York said.
It is believed that an agent of Virginia Roberts has claimed that legal documents were sent to Prince Andrew's house on the issue of sex.
It should be noted that Virginia Roberts, an American woman, has alleged that British Prince Andrew had raped her.
Virginia has filed a lawsuit in New York City court alleging that Prince Andrew sexually assaulted the infamous Jeffrey Epstein at his New York home.
Prince Andrew is accused in court documents that twenty years ago, Prince Andrew's wealth, power, strong position and connections enabled him to abuse a frightened, vulnerable girl with no one to protect her. Was
Prince Andrew, however, has categorically denied the girl's allegations as baseless.