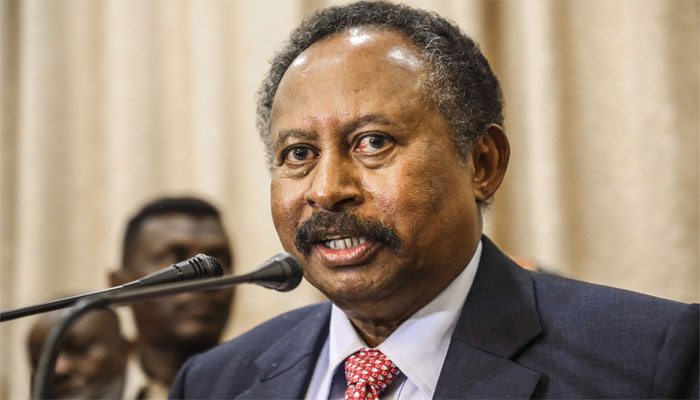 The African country of Sudan began preparations to establish relations with Israel in October.
In this regard, the Arab media has said that the signing of relations between Sudan and Israel will take place in the White House.
Arab media added that Sudanese Prime Minister Abdullah and US President Joe Biden are expected to attend the signing ceremony.