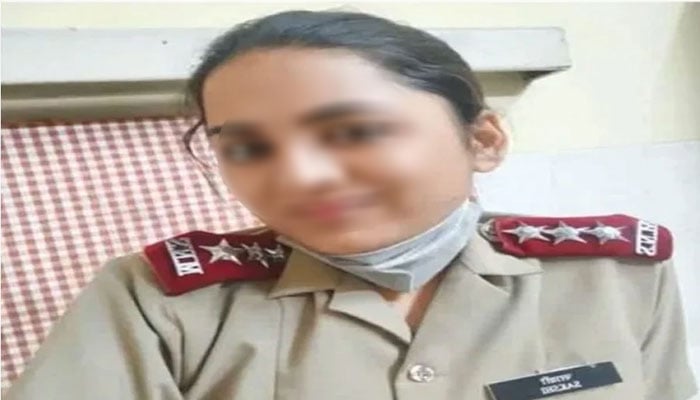 A 43-year-old Indian Army lieutenant colonel has committed suicide.
According to Indian media, a 43-year-old woman lieutenant colonel was found mysteriously dead in Pune district of Maharashtra state, who has been feared to have committed suicide.
Police say the female officer was from Uttarakhand and had come to Jaipur for three months of training. She was also married to a colonel, after which she was divorced from her own husband.
Police suspect the woman committed suicide due to a domestic dispute, but an investigation is under way.
Police say no suicide note was found in the woman's possession, but an old letter from her father was found.
It should be noted that the woman's father himself is a retired soldier.