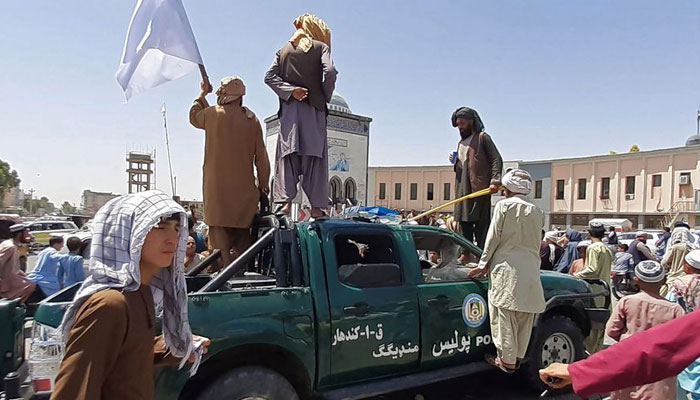 With the Taliban just 50 kilometers from the Afghan capital, Kabul, US intelligence says the Taliban could lay siege to Kabul in the next 72 hours.
Meanwhile, preparations are underway for the evacuation of US diplomatic personnel from Kabul. Authorities instructed officials to destroy sensitive equipment.
The Pentagon says 3,000 US troops will arrive at Kabul airport by Sunday to evacuate Americans and allies.
The Secretary-General of the United Nations has expressed concern over the situation in Afghanistan, saying that direct attacks on civilians are a clear violation of international human rights law and a war crime.