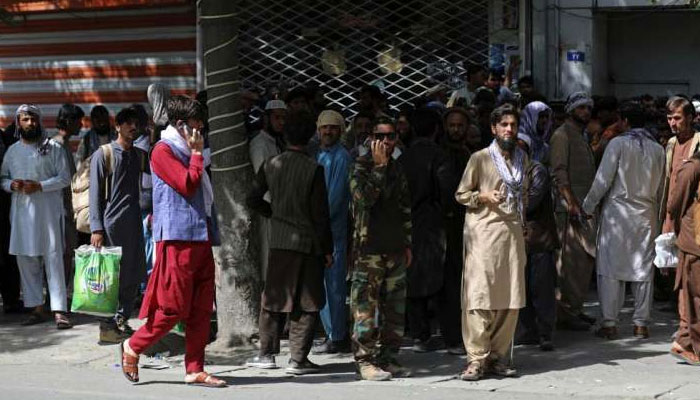 The UN-sponsored conference in Geneva announced ڈالر 1.1 billion in aid to devastated Afghanistan.
The UN Secretary-General called for solidarity with the Afghan people and assistance to those in need.
Antonio Guterres has called on the international community to reach out to the Taliban to help needy Afghans. It is hoped that the aid will be used to improve human rights.
On the other hand, Foreign Minister Shah Mehmood Qureshi emphasized the need for a pragmatic approach to Afghanistan and the continued support of the international community.