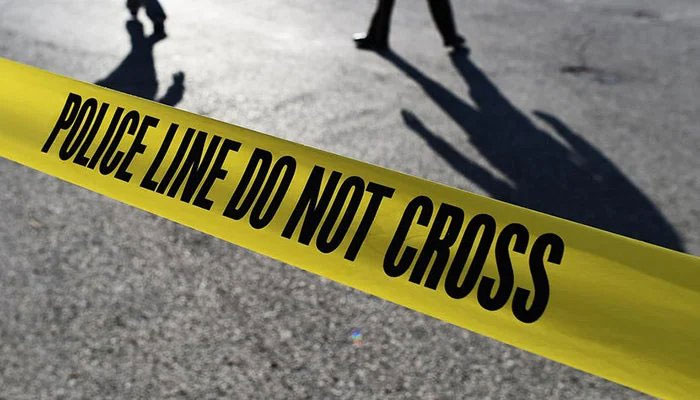 Unidentified gunmen shot dead a former senator and his nephew in the Afghan province of Ghor.
According to local officials, the incident took place in Ghor province of Afghanistan this afternoon in Daulat Yar district.
Ahad Khan was a senator and member of the provincial council in the former Afghan government, local officials in the capital Kabul said.